MSU Library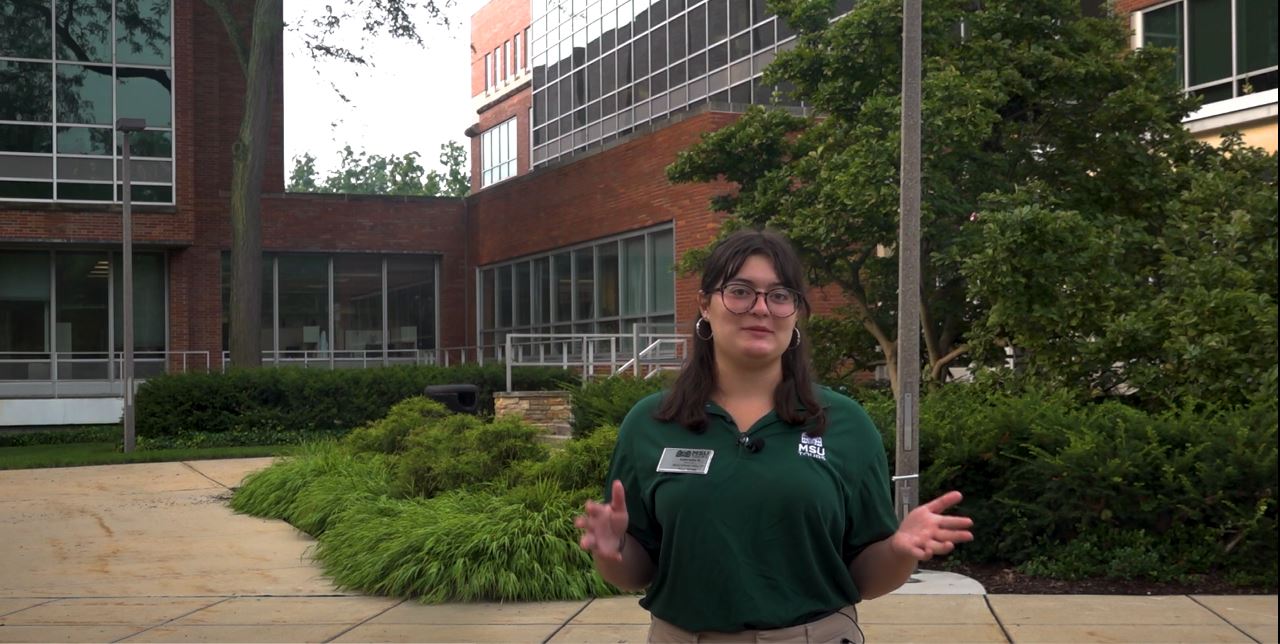 Explore the amazing collections and technology at the MSU Library.
The main library is a vital partner in teaching, learning, research and engagement at Michigan State University. Students, faculty and MSU library staff collaborate and use cutting-edge technology to navigate an increasingly complex information landscape.
The library is open 24 hours most days, and open 24/7 during finals weeks. There are two sides: the east, which is dedicated to quiet study, and the west, which is dedicated to group and social study. The MSU copy center also offers print services — including 3D printers — book binders and copiers.
Also, it is the home of the largest and rarest public comic book collection in the world!
The MSU library is the place where Spartans do research to solve the world's most complex problems. The library reaches out to MSU communities, to teach from its collections and resources, and to learn from community stories. And when it's time for a study break, there's a café inside the library with tasty snacks and beverages.
Digital scholarship lab
MSU is the first library in the country to have a digital scholarship lab that includes a virtual reality and 360-degree immersive visualization space.